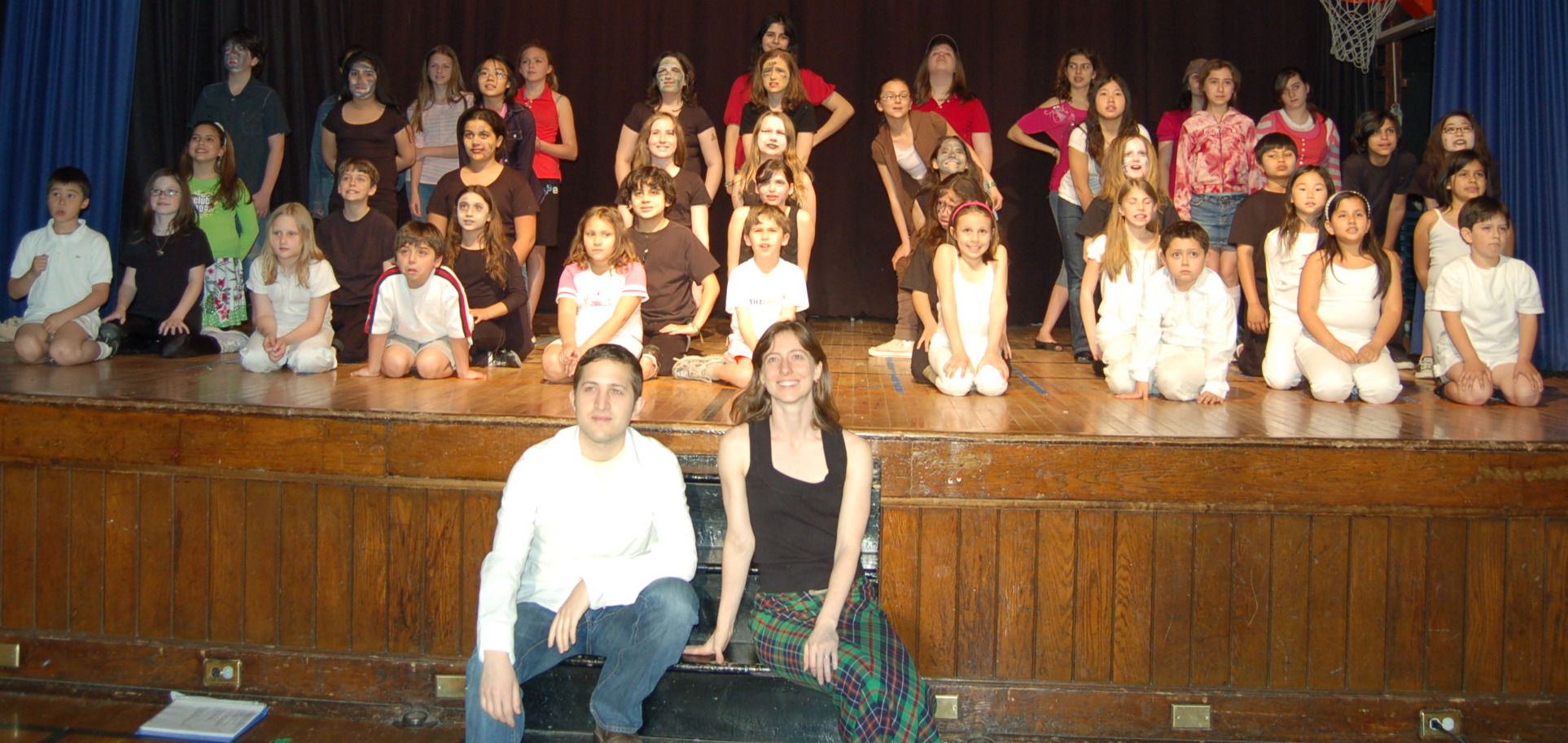 | | |
| --- | --- |
| | Download Betina Hershey's Resume |
Betina Hershey Russo is a professional performer with a long and varied resume. She currently performs as a vocalist and guitarist in various bands and concerts for a wide range of audiences. Betina runs The Garden Players, a musical theater program for kids grades 1 - 9 in Forest Hills, Queens. She writes original musicals for kids with six published and performed all over the world, and in festivals including the Broadway Workshop summer festival in NYC. She also teaches partner dancing, private voice, guitar and piano lessons. Betina is a member of the National Association of Teachers of Singing.
THE GARDEN PLAYERS
Children's Musical Theater Program
at Church-in-the-Gardens
The Music Room
50 Ascan Ave., Forest Hills, NY
Reasonable rates.
Call 917-204-5647
Email: betina @ betinahershey . com

for schedules, downloads, teacher bios, directions, past show photos, Queens Gazette Articles and more.
Photos from Behind The Scenes, a Garden Players Production